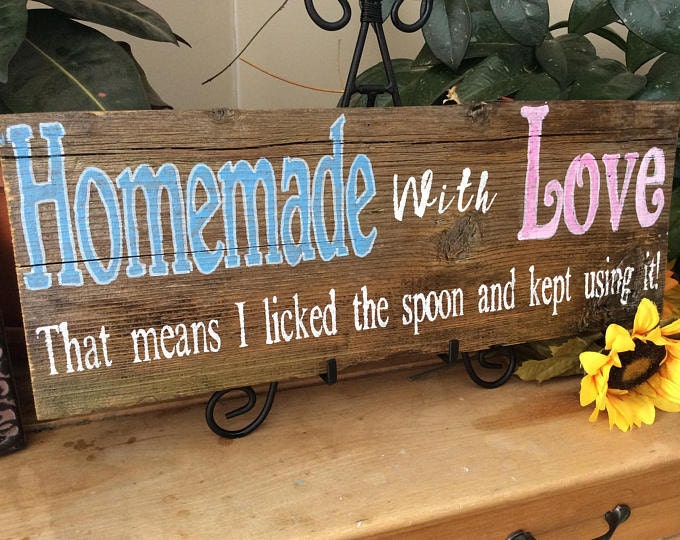 .
Are cookbooks still a thing? I mean, do people still use them or have they gone to the wayside now that it is so easy to google anything you want, including recipes?
I remember when a recipe book was a prized possession and if you were lucky enough to get your hands on grandma's recipe book after she passed you guarded it like it was a map to the Holy Grail.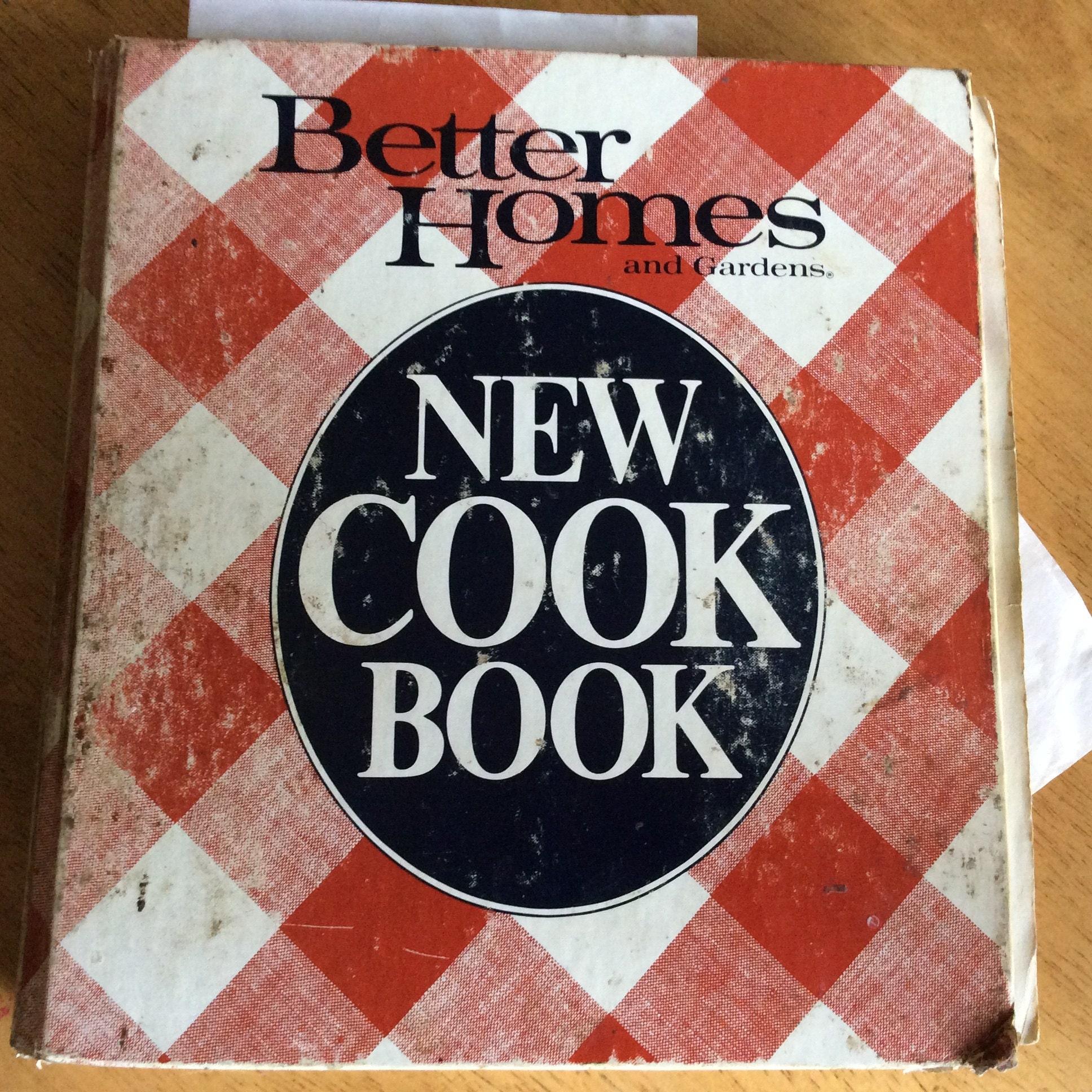 l've always been a fan of home-cooked meals and make most of my meals from scratch. My favorite recipe book was given to me by my mother many years ago. It has been well used and the pages show it. Sadly, it has actually been sitting on a little shelf in my dining room next to several other cookbooks, untouched for several months as I've grown accustomed to just looking up recipes online. It's a result of our busy lives and a dependence on the internet for our information.
A couple of nights ago it was cold and rainy so I decided to make a big pot of chicken and dumplings, something I hadn't made in quite some time. Instead of taking the time to look up the recipe in my tried and true recipe book, I went online. None of the recipes I found looked right so I pulled out my favorite book.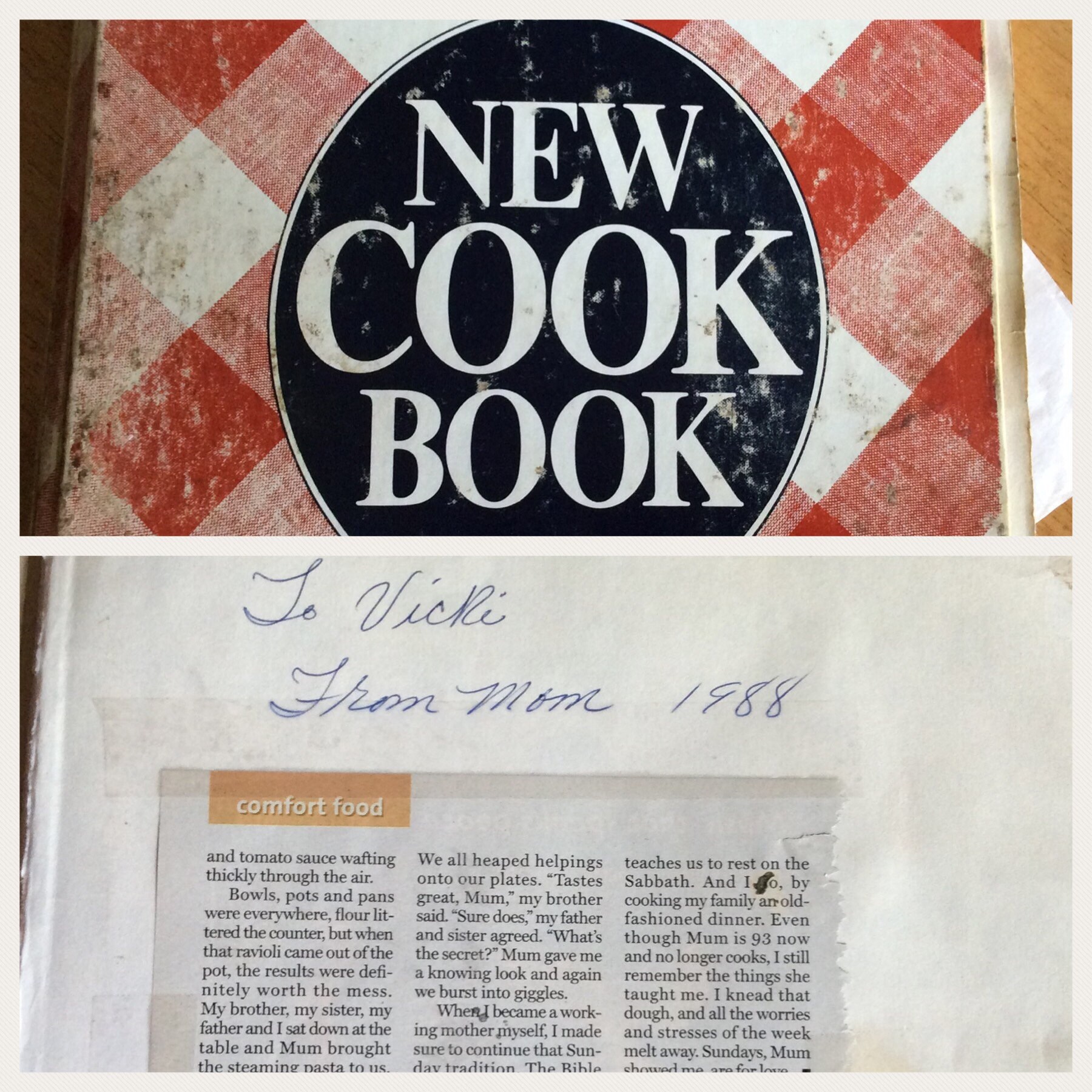 Opening the pages was like reconnecting with an old friend. Tucked between the pages were recipes scribbled on scraps of paper, cut from magazines and recipes shared with me by friends and relatives. Also between the pages were notes I had saved from my kids when they were little.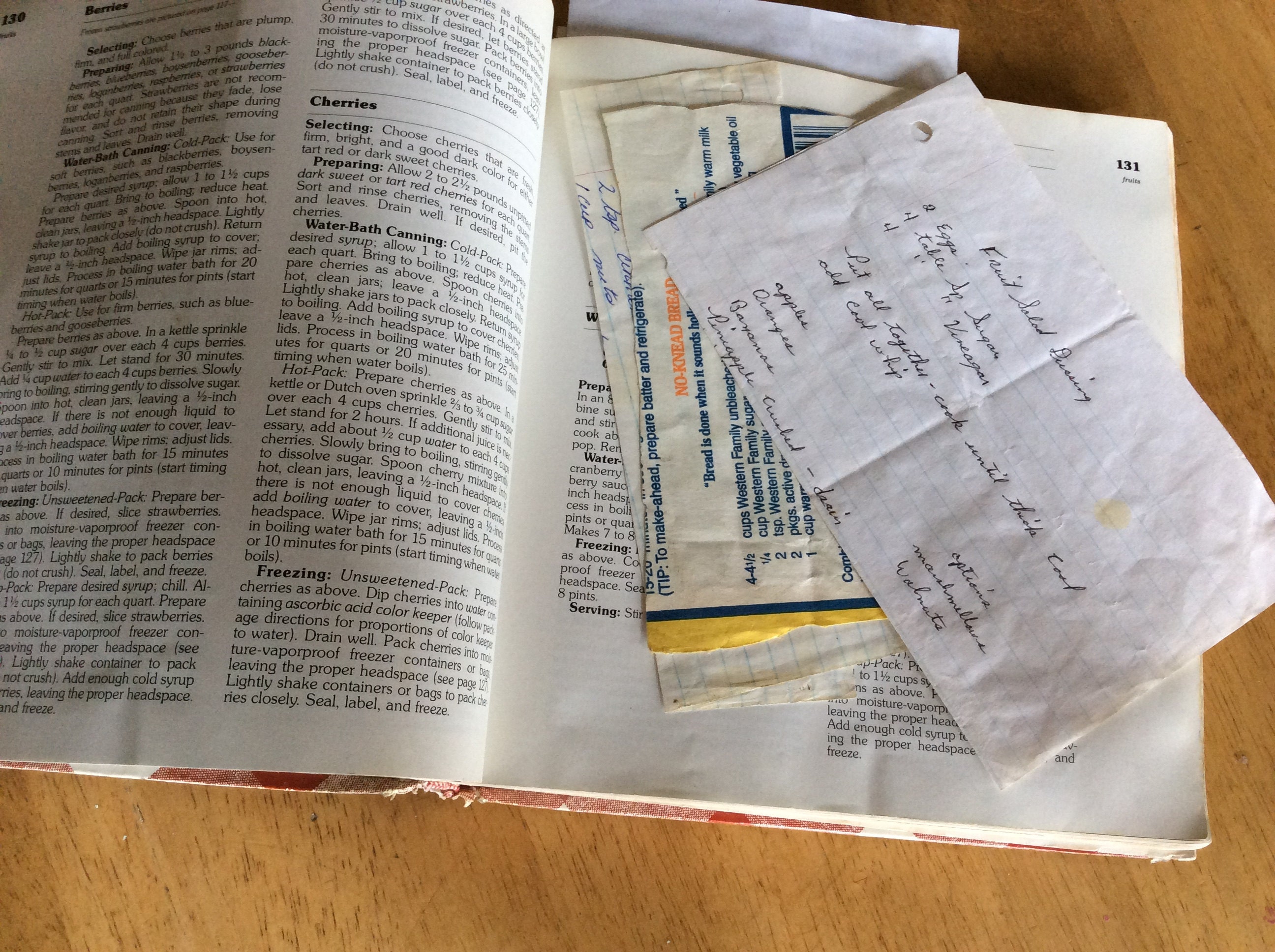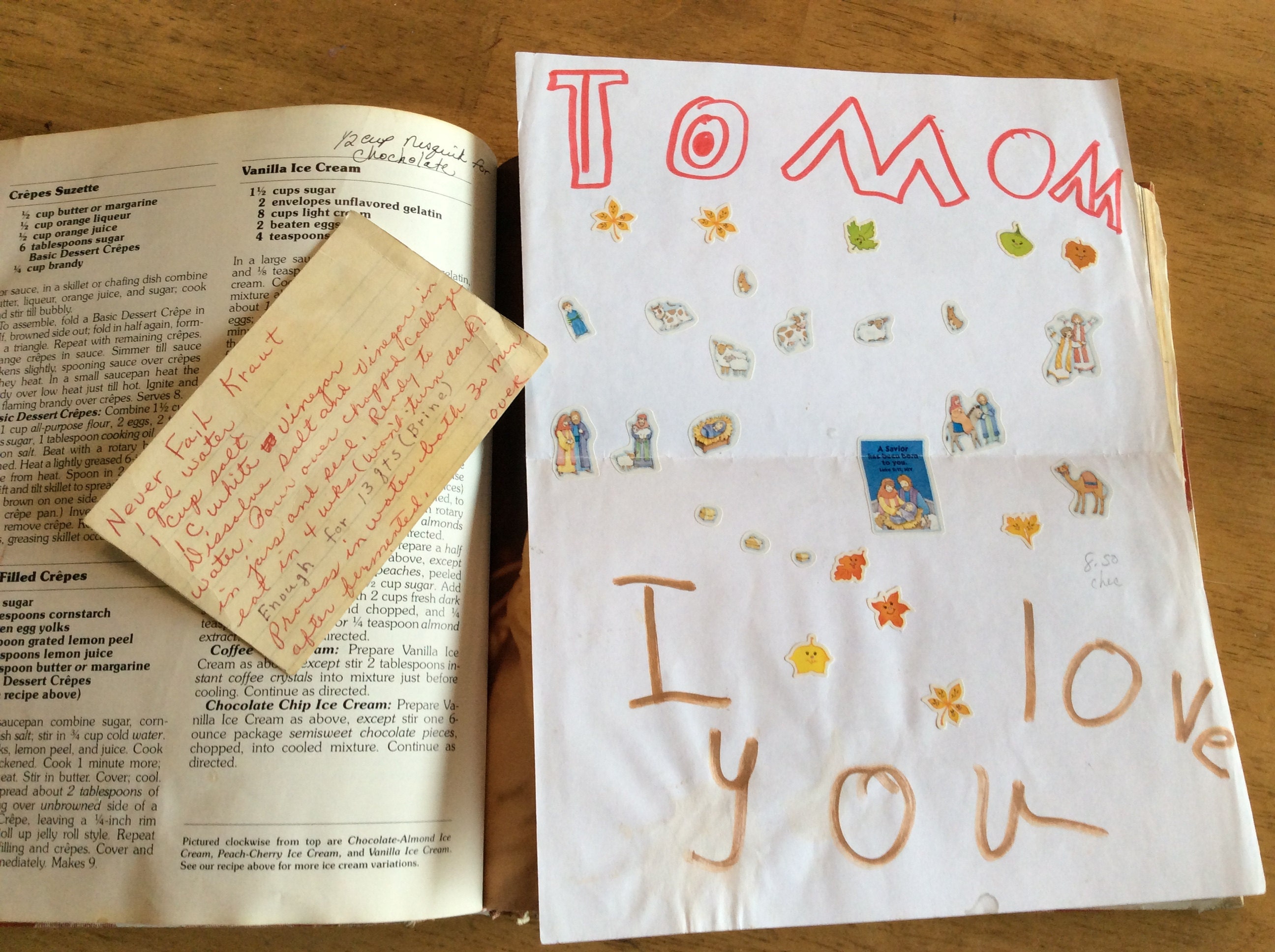 Some of the pages were stiff and stained, evidence of my favorite, most used recipes. These same recipes are now fixed in my memory after years of preparing them so that I no longer need to follow the recipe.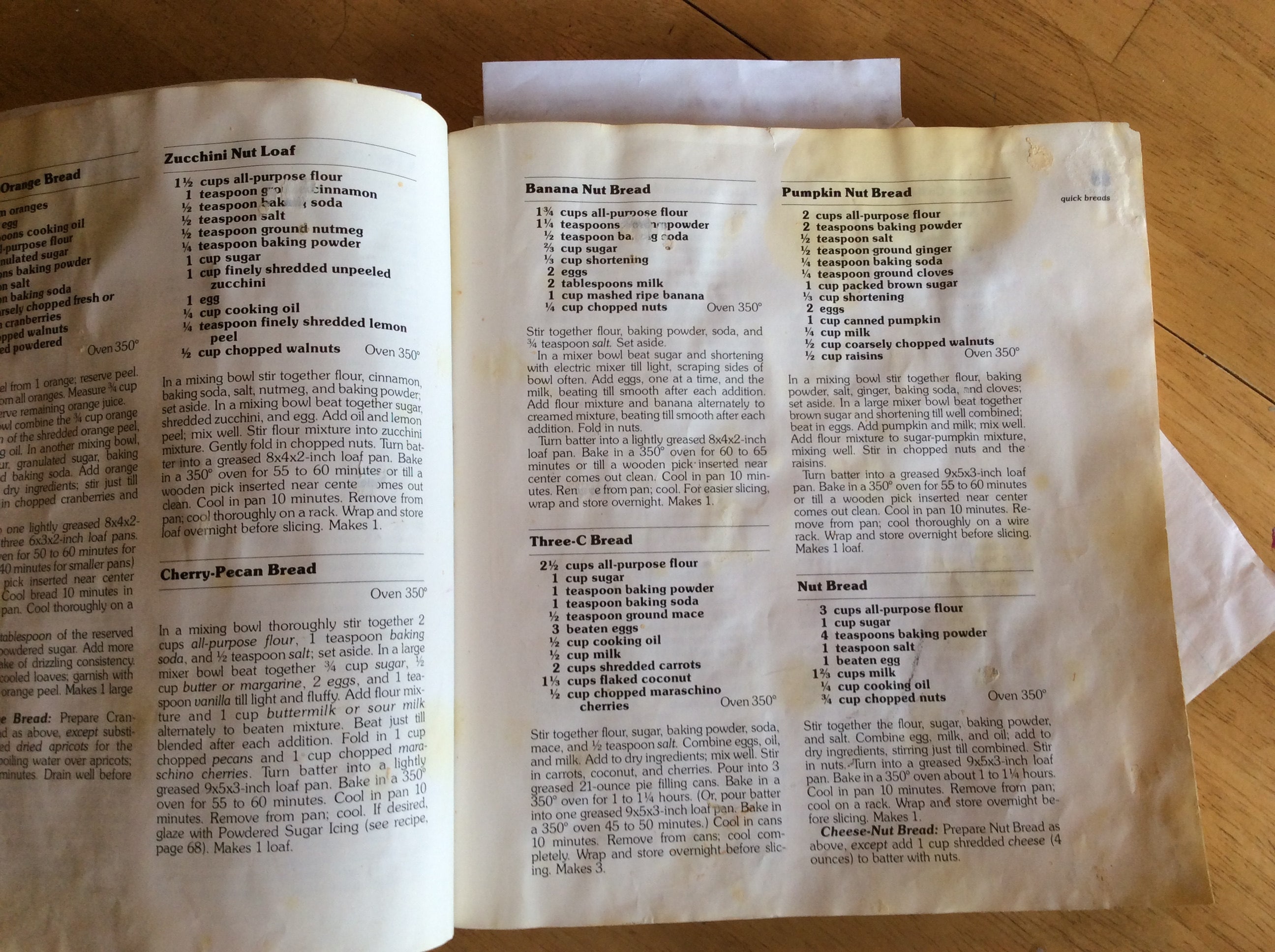 There is meaning and memories in that old book. This was the book I used when I was a young wife and mother just learning how to cook. The stained pages remind me of when times were lean and I cooked the same simple foods over and over. The recipes between the pages remind me of the bond with my girlfriends and sisters as we shared ideas and menus with each other. I also fondly think of my mother, who gave me this book in the first place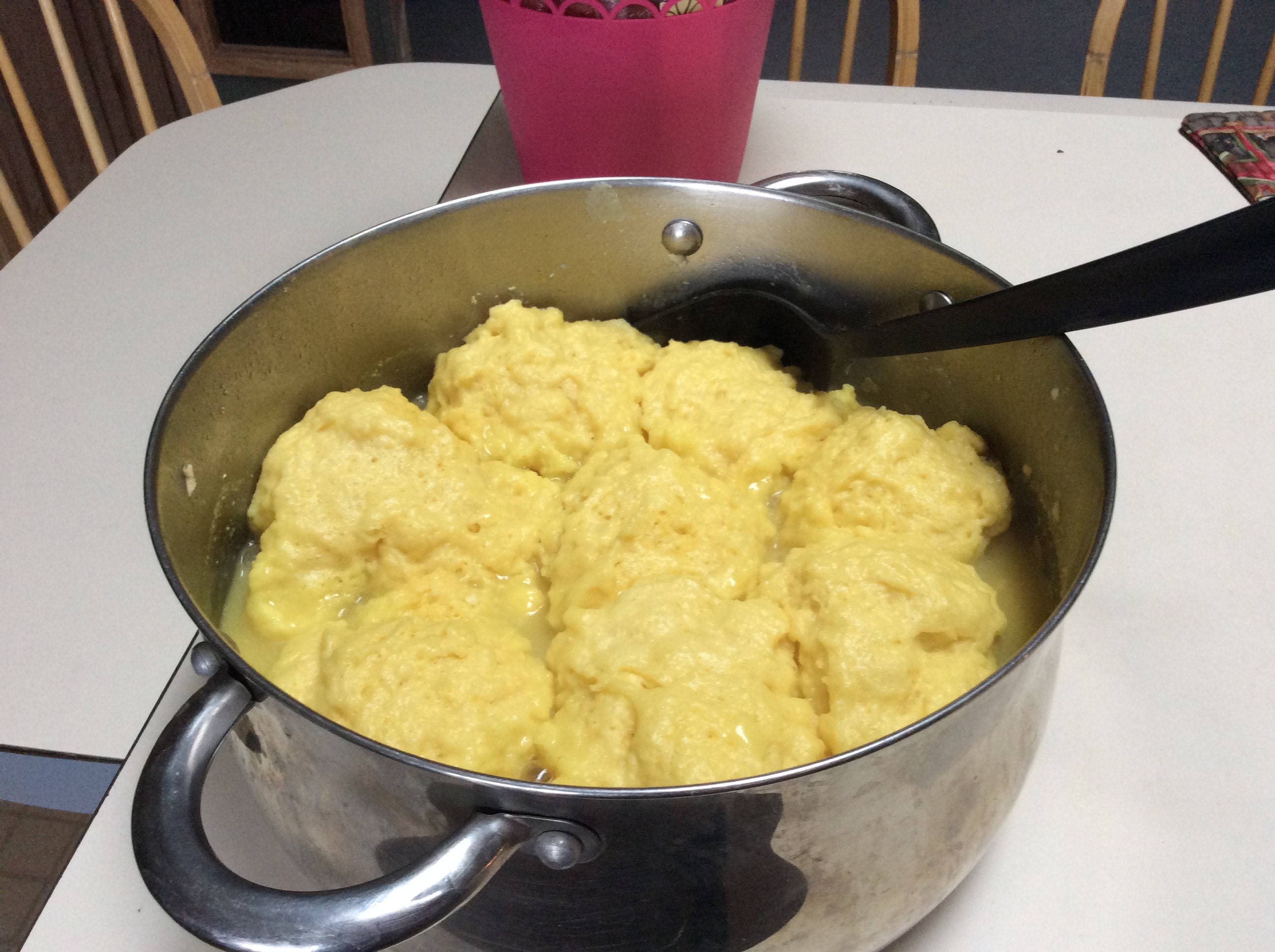 I did indeed find the recipe I remembered in that old recipe book and was able to make my family a delicious pot of familiar comfort food on that cold rainy evening. Reconnecting with my old cookbook also warmed my heart and in a way refreshed my spirit a little.  
Call me sentimental, but I'm forgoing for a while and digging out my old recipe books.
Here are a few other cookbooks that I enjoy.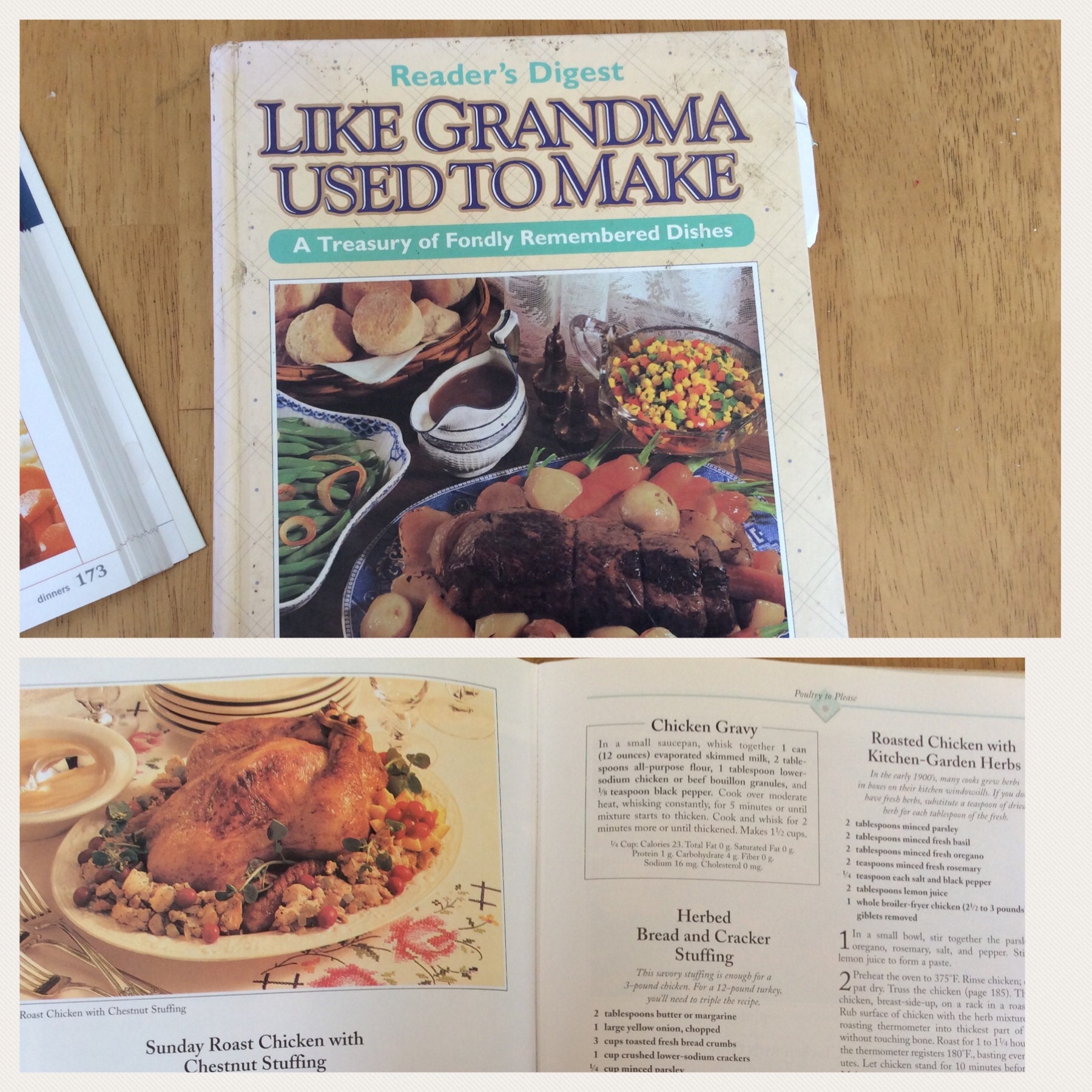 I've always liked this particular book because of the old style recipies and basic ingredients.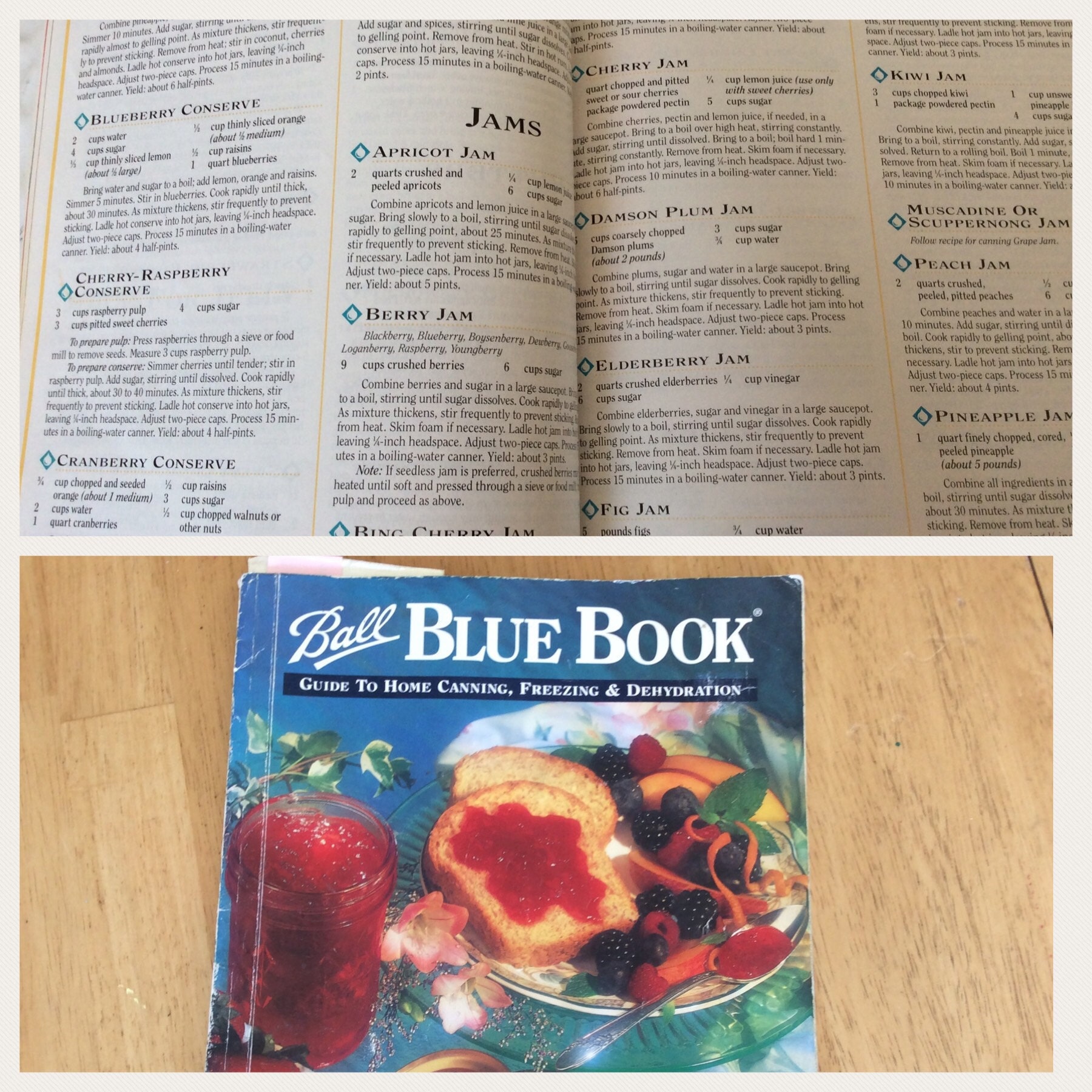 For a number of years I grew a huge garden and did a lot of canning.  While this might not be "Cookbook" per se, it certainly got a lot of use in my kitchen.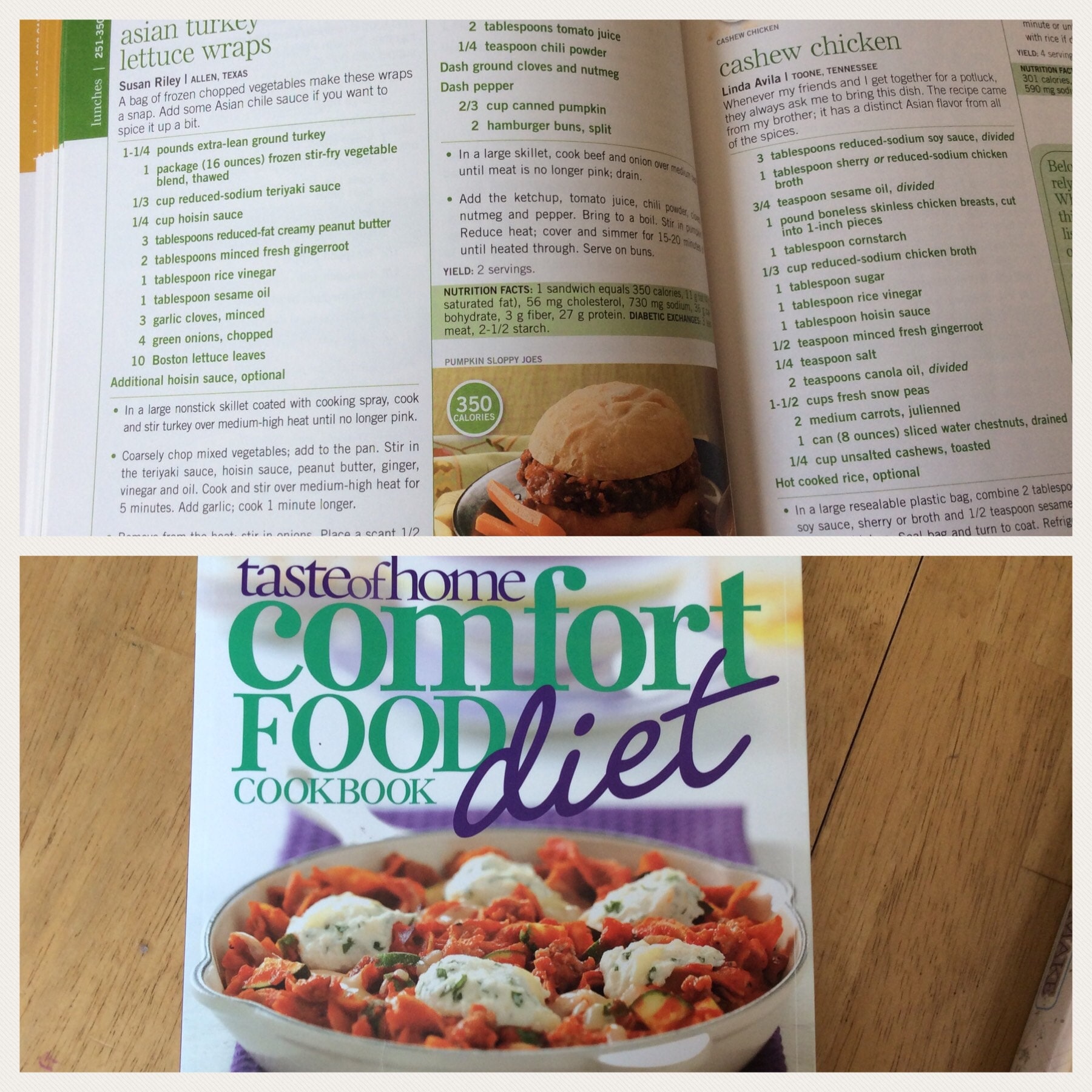 This is one of the newer additions to my cookbook collections, although I've had it for at least 10 years.  I like it because it has lower calorie comfort food recipes.
Do you have a favorite cookbook book?